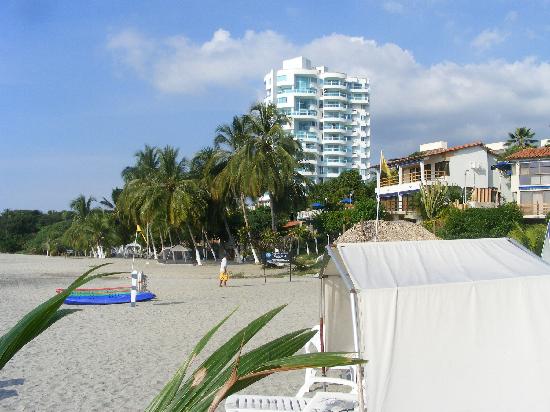 Barranquilla is a Colombian port city located near the Caribbean Sea. In 2005, the population of Barranquilla was just under 1.15 million people. This industrial location in Colombia features some of the areas best cultural attractions whether you're interested in soaking up the Barranquilla culture, resting in your Barranquilla apartment, or shopping for unique items to take home with you.

Barranquilla's location made it a very important port once the city was made a legally established town in 1813. In fact, the significance of Barranquilla's port to Colombia inspired its nickname, "Colombia's Golden Gate."
The people of Barranquilla are some of the friendliest, most generous people you will ever meet. Barranquilla is responsible for producing such stars as recording artist Shakira and Boston Red Sox shortstop Edgar Rentería. If you decide to rent an apartment in Barranquilla, Colombia, you will be pleasantly surprised at how helpful and welcoming the people of Barranquilla can be.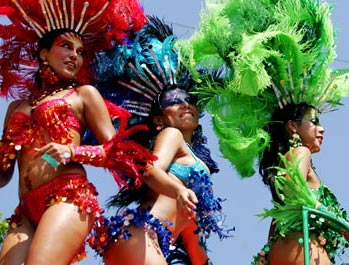 Famous Locations in Barranquilla

The Carnival of Barranquilla (Carnaval de Barranquilla) – As one of the most popular, influential, and important events in Colombia, the Carnival of Barranquilla offers fun and cultural entertainment for both locals and visitors to the city. This folklore festival is a fantastic way for tourists to take in the true Barranquilla culture.

Bocas de Ceniza – The Bocas de Ceniza is the connection from the Magdalena River into the Caribbean Sea. It is very important because it allows access to the port of Barranquilla from the Caribbean Sea.
The Port of Puerto Colombia – In the neighboring municipality known as Puerto Colombia in 1893, the Barranquilla Railway and Pier Company built what was once one of the largest piers in the world. In 2009, the pier suffered the collapse of its final standing portions. The location was declared a National Monument in 1998, but plans are still being made to restore the pier.

Barranquilla Zoo – If you are interested in seeing some of the native animals living in and around Barranquilla, Colombia, definitely spend some time at the Barranquilla Zoo. This is a wildlife sanctuary featuring native species of animals, but also animals from other parts of the world. You will find fish, birds, primates, amphibians, mammals, and more. The Barranquilla Zoo features over 500 animals and 140 species.